WE WANT TO HEAR ABOUT YOUR EXPERIENCE AT FORT HILL COLLISION SERVICES
Please leave us your feedback using the links below:
Rate Fort Hill Collision Services using the star system (5 stars is the best!)
Write a review about the high quality service you received from Fort Hill Collision Services
Share your positive experience with our dedicated team
Let others know why you'd recommend Fort Hill Collision Services
Your feedback helps us improve!
If you had a less than positive experience, please Contact Us so that we can address your concerns directly.
YOU DON'T HAVE TO TAKE OUR WORD FOR IT!
Here's what some of our satisfied customers have to say about Fort Hill Collision Services: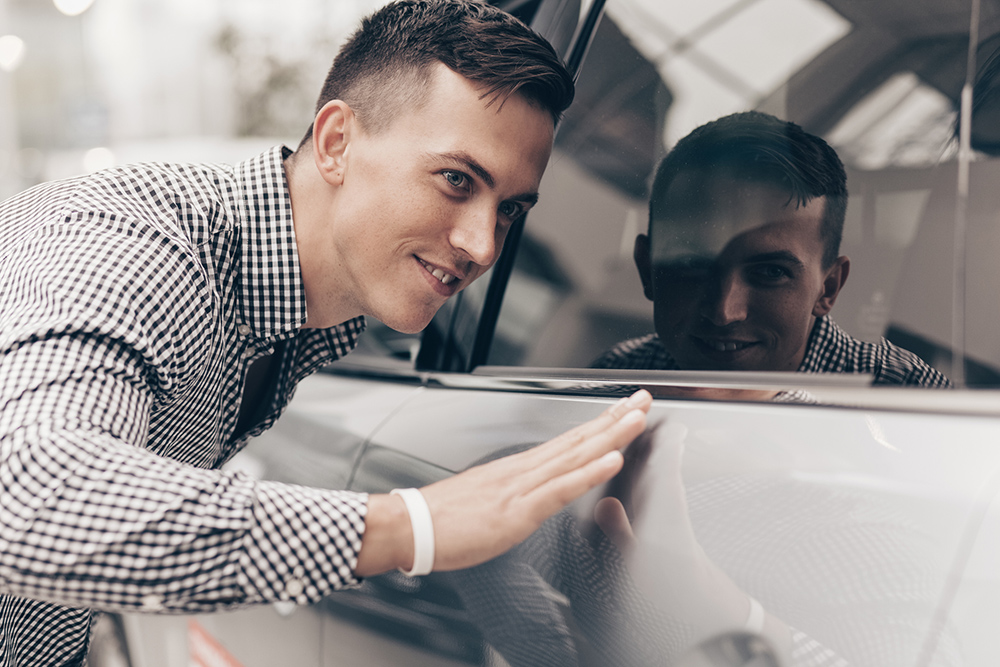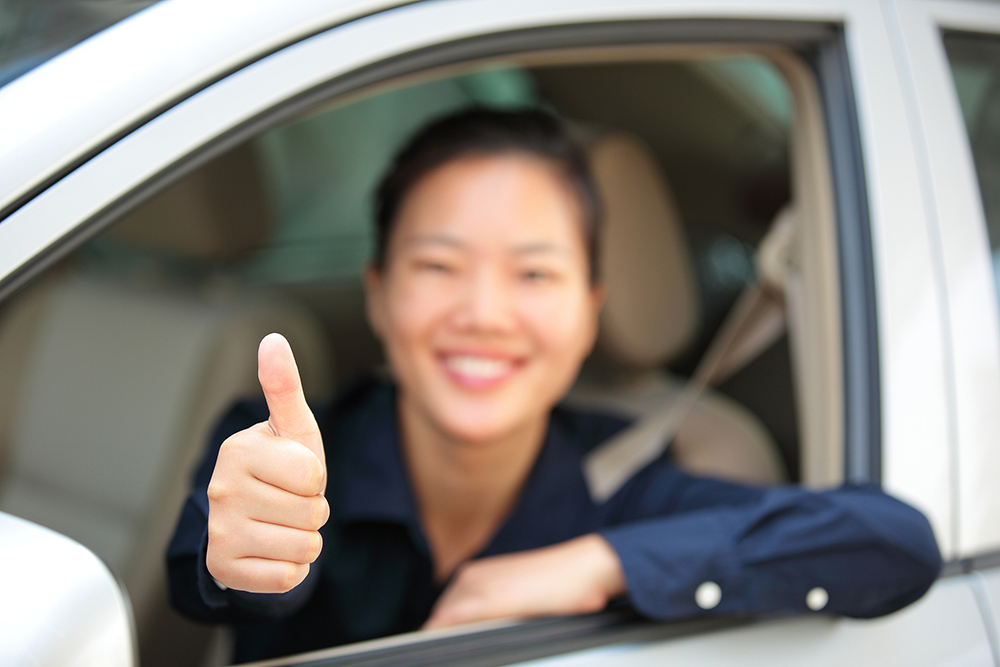 Positive: Professionalism, Punctuality, Quality, Value 5 stars
have a classic Saab 900 convertible that needed detailing. Fort Hill did a tremendous job. At first I was hesitant to leave my car with anybody. Once I got over that I heard good things about these guys and took my car for a stem to stern detailing project. They absolutely exceeded my expectations. My car is already in good condition and they made it pop. They did the job on time, on budget, and exceeded all of my expectations. I would recommend these guys in a heartbeat to anybody. Believe me, if I can leave a 27-year-old car with them, you can leave your late model car or truck with them too. They did an awesome job.
Looking forward to driving my classic sob all summer long. Have already gotten more compliments than I can count.
Scott Coen/Northampton, MA
Positive: Professionalism, Punctuality, Quality, Value 5 stars
Very clean building with nice waiting area. Excellent customer service. I had some issues with my insurance company & Jarek handled it all. I did not have to do anything.  My car was repaired and detailed, it looks sparkling new.  I highly recommend Fort Hill Collision Services for all your car/truck repairs.
Exceptional service, exceptional customer care, high standard of cleanliness and great conversation! Highly recommend!
I have now used Fort Hill for having work done on both my personal vehicles and company cars. Repairs ranged from accident damage to corrosion issues. In all cases cars looked like new again when done – including thorough inside cleaning of vehicle! They also worked well with insurance carriers to sort out the paperwork. Great work, reasonable pricing, and friendly staff. I highly recommend!
They were amazing! Fixed my car up nicely and did a great interior/exterior detailing job. Friendly and kept me notified every step of the way. Conveniently located next to the enterprise. I will be back for future detailing jobs. Thanks guys!
I reached out to Jarek to help me with the repairs for my car. I cant say enough about the amazing work that was done. His shop is also located right next to Enterprise so he got me into a rental vehicle the day i dropped it off. The repairs were quick and he was very professional to work with. You would never be able to tell that there was ever any damage! I highly recommend going to his shop if you ever need repairs and want high quality work, contact them! Thank you again!